OSDH: 895 New COVID-19 Cases Reported, 185 Deaths Added To Provisional Death Count
Beverly Cantrell - October 20, 2021 2:13 pm
OKLAHOMA CITY – 
One hundred eighty-five deaths and 895 new coronavirus cases were reported in the state since Tuesday, according to daily numbers released by the Oklahoma State Department of Health.
A total of 636,760 COVID-19 cases have been reported since the beginning of the pandemic, the state health department said on Wednesday.
The provisional death count now stands at 11,010.
The seven-day rolling average for new cases reported was 1,035 cases, the state health department said.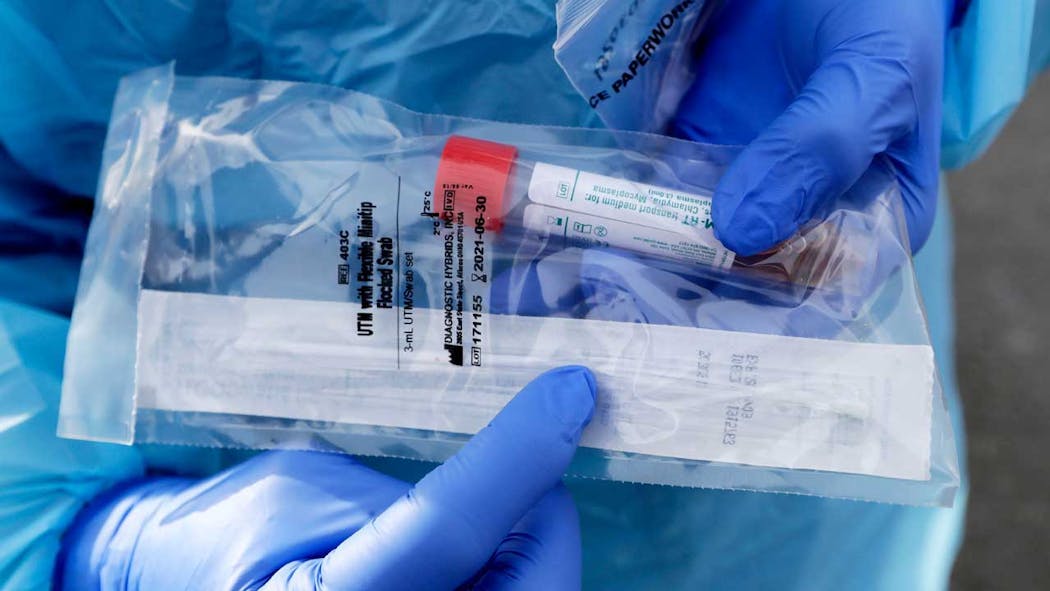 Currently, 7,464 Oklahomans are considered active cases in the state, OSDH said.
As of Wednesday, 4,344,486 total vaccine doses have been administered and 2,298,461 prime doses have been given by the state. More than 1,942,200 Oklahomans have completed both inoculations.
About 594 Oklahomans are currently in acute care OSDH-licensed facilities with 198 in the ICU and 38 are currently in other types of facilities due to COVID-19. Out of the 594 hospitalizations, 18 are pediatric hospitalizations, OSDH said.
The state health department said they added approximately 1,300 previously unreported cases which happened in the last four months, resulting in the "artificially high" new case number for April 7.