Osage County Boy Selling Pumpkins to Raise Money for Rodeo Competition Costs, Horse Equipment
Fox 23 News- Cailey Klingaman - October 12, 2023 6:12 am
10-year-old Casey Dick is working to sell as many pumpkins as he can from his pumpkin patch at K.C. Ranch, north of Pawhuska.(photo-K.C. Ranch Facebook)
OSAGE COUNTY, Okla. — A 10-year-old boy in Osage County is selling pumpkins from his own pumpkin patch to raise money for rodeo competition costs and equipment for his horse.
10-year-old Casey Dick is working to sell as many pumpkins as he can from his pumpkin patch at K.C. Ranch, north of Pawhuska.
He's growing a variety of pumpkins and bird-house gourds.
"It's quite a bit of hard work," Casey said. "You got to make sure the soil is good for the next year, and you want to keep some of the seeds for every year that you want to grow."
His pumpkin patch is located on his grandparents' ranch north of Pawhuska.
The plan was for Casey's father to take over the ranch when Casey's grandparents retire, but tragically, Casey lost his dad about six years ago to cancer.
Casey carries his dad's picture inside his hat as he works.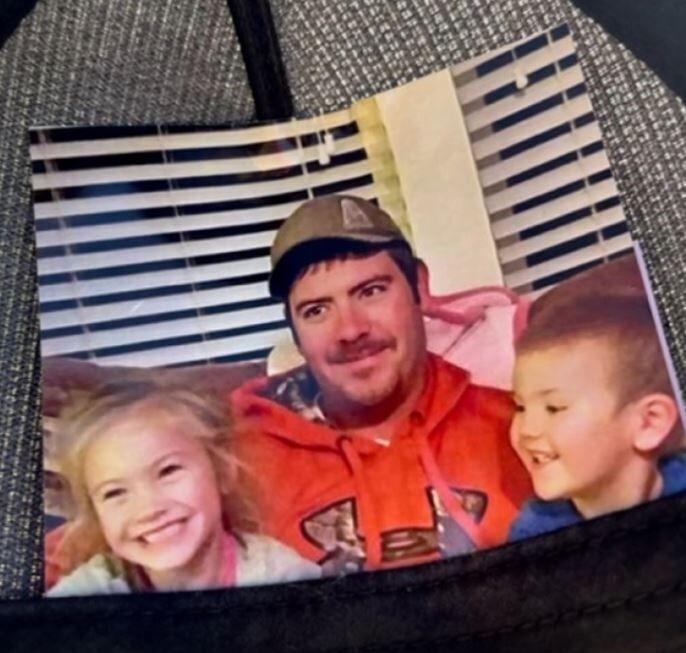 Casey remembers working on the ranch with his dad while he was still alive.
"I was pretty young, but I still remember quite a bit of it," he said.
Recently, when Casey's grandfather had to retire due to his own fight with cancer, Casey decided that he would step up and learn ranching, so that he can one day take ownership of K.C. Ranch.
"I said, 'I got to have help, somebody's got to take over this ranch,' and he goes, 'Well Grandma I'll do it,'" Casey's grandmother, Glenda Dick, said. "I'm trying to teach him as much as I can about farming and ranching so he can pass it on to his kids and keep this land in the family."
"Yeah, I'm going to keep it going," Casey said. "I help them feed the cows, do the hay bales, and the tractors."
Casey has been helping his grandmother every day for the last two years as his grandfather has undergone radiation treatments.
"He really amazes me," Glenda said.
Thankfully, Casey's grandfather beat cancer recently.
10-year-old Casey Dick in his pumpkin patch on K.C. Ranch North of Pawhuska, Ok.
13 a special number to the family. Casey's dad died of cancer on the 13th, so Casey has decided to give 13 percent of his pumpkin sales towards cancer research.
He says if anyone wants to buy a pumpkin, it would mean a lot to him.
"I would be really happy, and it would help me out a lot," Casey said.
If you'd like to buy a pumpkin from Casey, you can visit K.C. Ranch on Facebook, or call 918-694-6120.
The family also rents out a tiny home and tent camping area on their property through Hipcamp.