National Weather Service Reports Idabel Tornado Upgraded to EF4
KTUL - November 9, 2022 5:52 am
TULSA, Okla. (KTUL) — The National Weather Service has confirmed that Friday's tornado in Idabel was an EF4.
They say this is the first EF4 tornado in Oklahoma since May 9, 2016.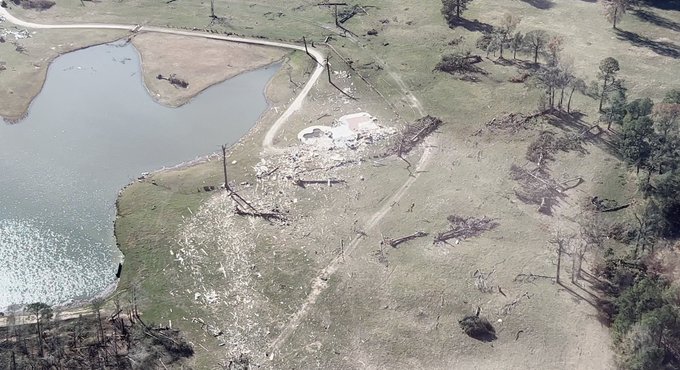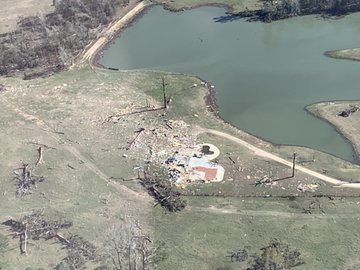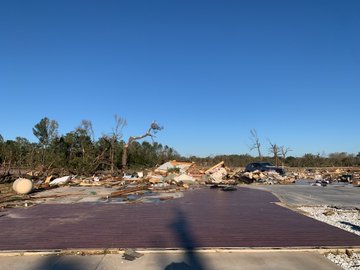 The state went 2,369 days without an EF4 tornado making this the second-largest stretch.
NWS reports the longest was from April 30, 1984, to April 25, 1991, a total of 2,552 days.
This tornado tracked 58 miles from Red River County in Texas to McCurtain County.
Winds are estimated to have reached 170 miles per hour.