Flooding returns to Kay County
Ponca City Now - June 6, 2019 12:43 pm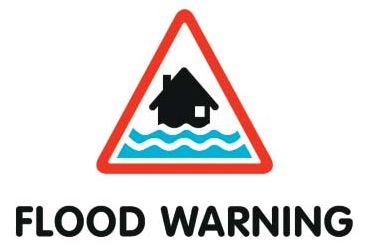 There is water over the roadway on US 77 approximately 2 miles south of Tonkawa near Fountain Road in Kay County.
The Oklahoma Department of  Transportation is responding.
Do NOT drive into water. This water has risen significantly in a short period of time and may have damaged the roadways.