Execution Date For Julius Jones, 5 Others In Jeopardy After Federal Appeals Ruling
Beverly Cantrell - October 18, 2021 1:14 pm
OKLAHOMA CITY – 
In 10 days, the State of Oklahoma is set to execute its first death row inmate in nearly 7 years.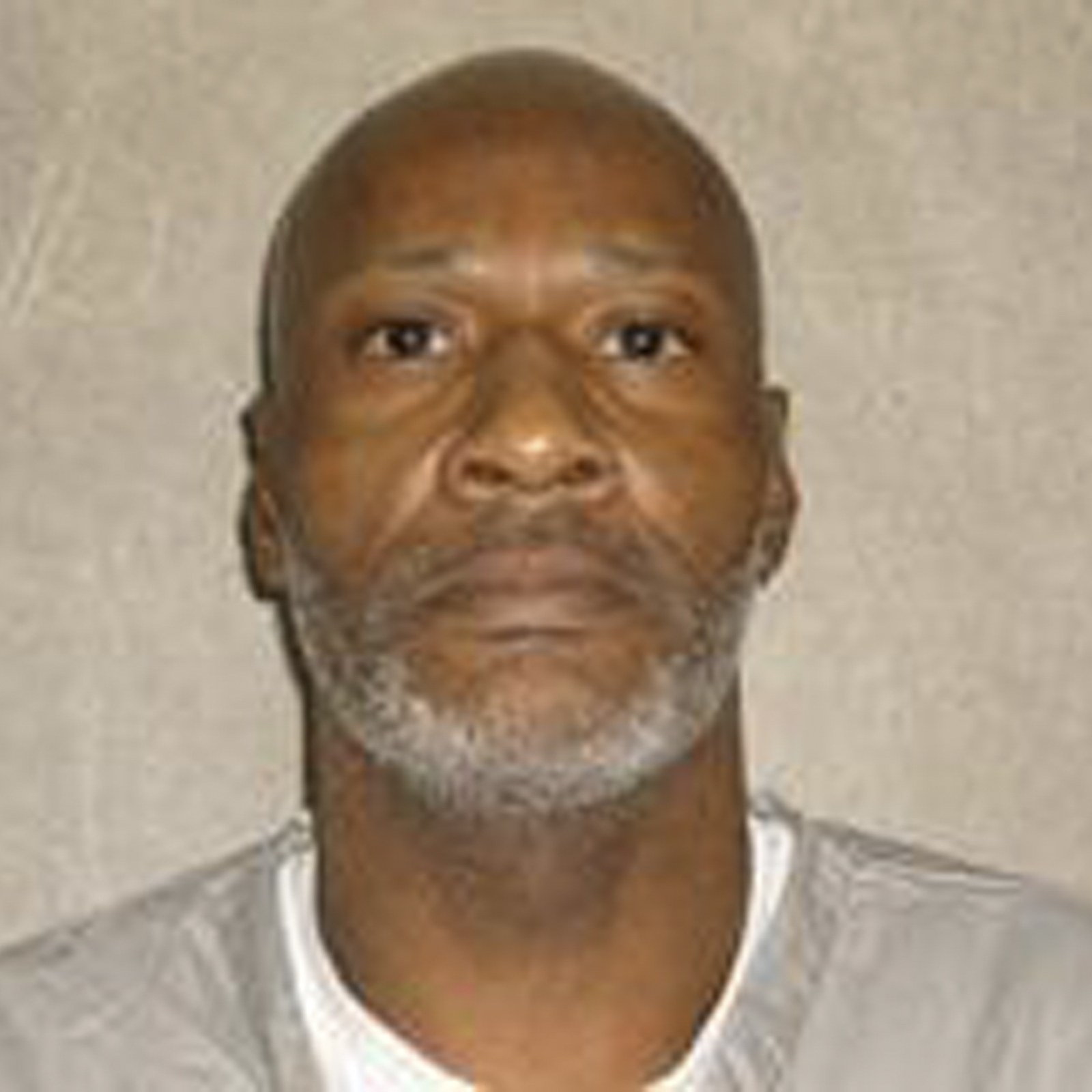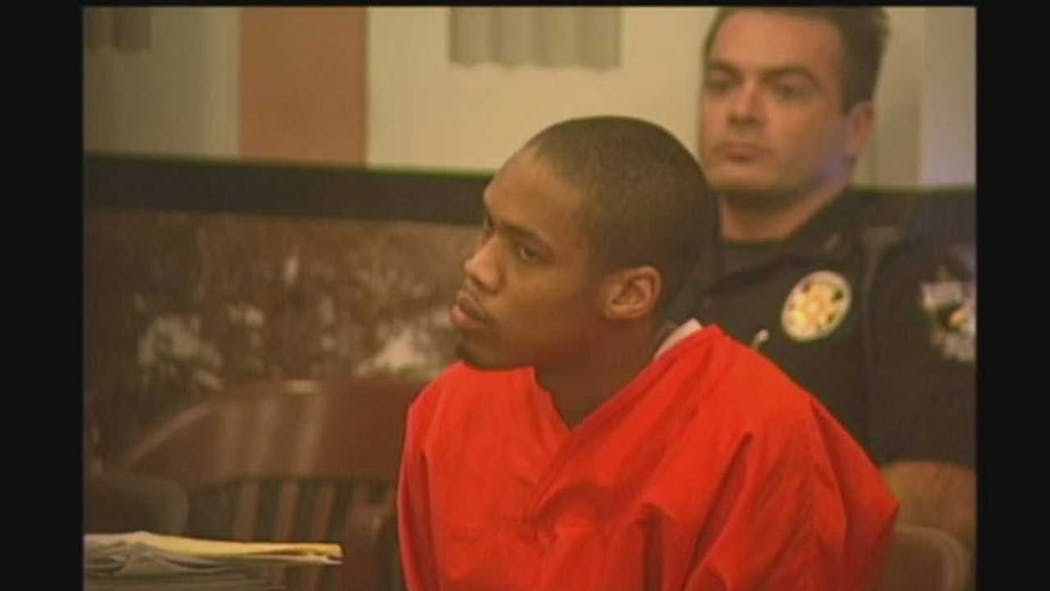 John Grant                                                            Julius Jones
John Marion Grant is the first of seven, followed by Julius Jones, in line to be executed over the next several months.
However, a Friday ruling from the 10th U.S. Circuit Court of Appeals may further delay the state's plan to resume executions.
Six of the seven prisoners with pending execution dates were dismissed from a lengthy federal lawsuit challenging the state's execution protocols after the group failed to respond to a federal judge's order to select an alternative execution method. More than 20 death row inmates remain on the case after responding to the questionnaire.
Execution dates for John Marion Grant, Julius Jones, Bigler Stouffer, Wade Lay, Donald Grant, Gilbert Postelle and James Coddington were set after they were dismissed from the case.
Friday, the 10th Circuit Court of Appeals said the federal judge should not have made a final judgment against the six while the remaining defendants' case against the protocol moves forward.
The court found, "the district court abused its discretion in certifying its judgment as final," and should have waited until after the trial before determining final judgment.
Attorneys for the six said then Oklahoma Attorney General Mike Hunter made a May 2020 commitment to the court to not request execution dates while the case moved forward. They argue now that an appeals court has added the six back to the case, their execution dates should be rescinded.
According to a transcript of the hearing provided by the Federal Public Defender's Office, when asked about execution dates for those still in the lawsuit, U.S. District Judge Stephen Friot said, "I had the representation last March from none other than the Attorney General of Oklahoma that that would not happen. And if we should have any indication that that will happen, I will be, to put it mildly, immediately available, so it's not necessary to address that."
Asked Monday if Attorney General John O'Connor will uphold the commitment made by his predecessor, the AG's office declined to comment.
"A lot of it comes down to whether or not they are going to honor that agreement," Assistant Federal Public Defender Jennifer Moreno said. She said there are no "procedural hurdles" that would bar the prisoners from being executed, aside from the commitment made to the court in 2020.
"If the state does honor its agreement, then these prisoners won't be executed until the outstanding questions around the protocol have been resolved even if they didn't opt-in on an alternative certainly we will hear from the court of the constitutionality of the procedures, as we should before executions go forward.
John Marion Grant is scheduled to be executed on October 28th. The trial challenging the state's execution protocol is set for Feb. 2022.