Coffee With a Cop at The Perk
Ponca City Now - November 15, 2022 6:53 am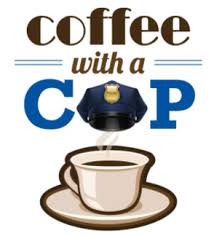 Join the Ponca City Police Department at The Perk at 415 North 14th for a cup of coffee and conversation.
Officers will be there to talk to the public from 7:00 am to 9:00 am on Wednesdays in November.
Come in November 16, 23 and 30 for Coffee With A Cop.
It's a great time to  ask questions  or voice concerns you may have.
Or just stop by and enjoy spending time with some of Ponca City's finest.